Workouts such as calisthenics, yoga, and ballet have inspired Pilates workout. The Pilates workout contains about 500 exercises and moves. Lengthening and stretching the main muscles of the body was the primary focus in the development of Pilates. Through this, the body achieves flexibility, strength and maintains body balance and awareness.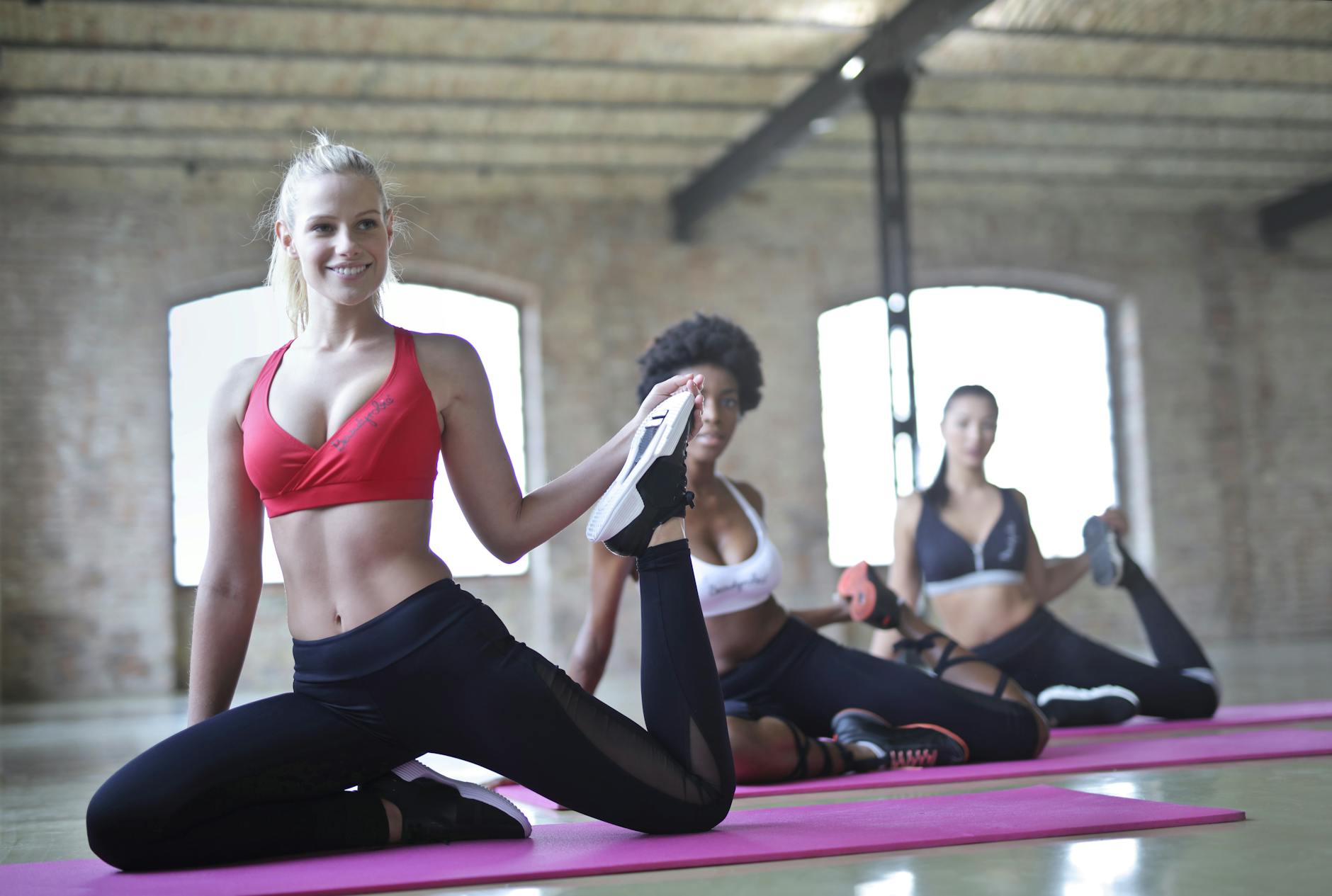 Joseph Pilates has introduced this workout, mainly to help injured athletes and dancers. Since then, there have been several other modifications by other experts in the field.
In order to make this workout available to all the people, the workout has been modified by including some moves. This development in the Pilates has helped spread it to all kinds of people.
Process Involved In Pilates Workout
The Pilates workout needs only focus and concentration on any particular object. There is no sweat and hard work required in this workout. So, the individual does not get tired and there is no exhaustion for the individual in doing the workout. Each and every move or exercise involved in the workout requires the individual in making a placement, bringing rhythm and maintaining the breath pattern.
Focused Workout
The Pilates workout session usually longs about 45 to 90 minutes. The individual has to perform a multitude of moves. The moves can only be repeated 5 to 10 times, by the individual.
For each person, the requirement varies according to their needs. The exercise instructions are provided based on the individual's requirements. Moreover, such a variation also permits the individual to seek only those moves and exercises that they are comfortable with.
Benefits Of Pilates Workout
Pilates is one of the most rewarded workout procedures. It is because of its overwhelmingly positive benefits for the individuals. The workout has gained so much popularity among the masses in both the US, UK, and other western countries.
Now, we shall look into the benefits that could be reaped from the Pilates workout.
Amazing Benefits
The workout offers the individual in attaining flexibility all over the body. It improves muscle strength, and tones your body to a perfect posture. The muscles in your abdomen, buttocks, hips and lower back are mainly focused on.
All the moves and exercises in Pilates help in providing the necessary strength to the muscles on both sides of your body. And, such a benefit aids your body to attain balance among the body parts.
Conclusion
The workout also works in such a manner that it enhances the control for the muscles in your back and limbs. Moreover, it also offers stability in your spine in an improved manner. And also, the workout brings coordination among all the parts of your body and thereby attains balanced muscular development.
The Pilates workout session improves your mental ability, as it involves focus and concentration on the center point of your body. This development in your mental ability contributes to increased body awareness. And thereby bringing balanced development for your body posture.